Enjoy browsing my guided tours...
★★★★★★★★★★★★★★★★★★★★
Exclusive tour:
★★★★★★★★★★★★★★★★★★★★
Full-day tours:
Half-day tours: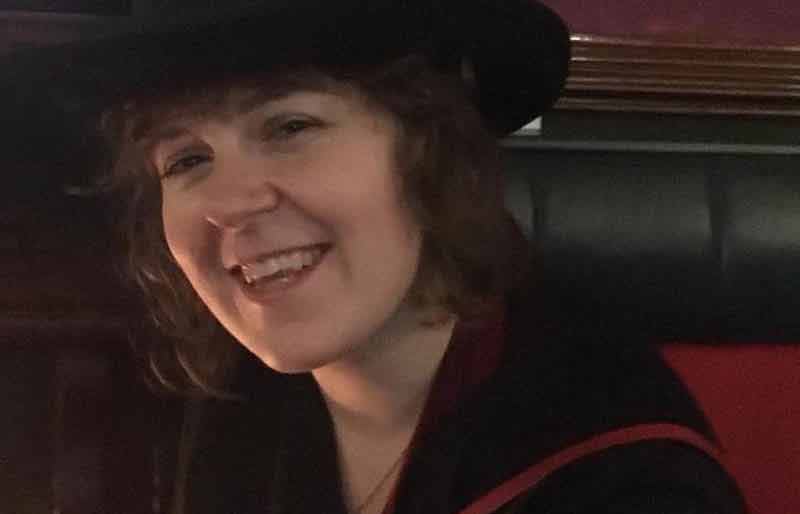 Inspired? We hope so. Please get in contact and we can start planning your tour. We provide free quotes – just let us know when you're coming, how long you're here for, and what you're interested in… and we'll get the ball rolling! Whether you've got a few hours, or a few weeks, we'll show you the best of Britain.
If you are looking to book a tour please use the
booking form
, or if you just have a general enquiry please use the form below:
General enquiry form
Your details are only used to respond to your enquiry and to ask for feedback about your experience.
Tel: +44 (0) 7771 103 163